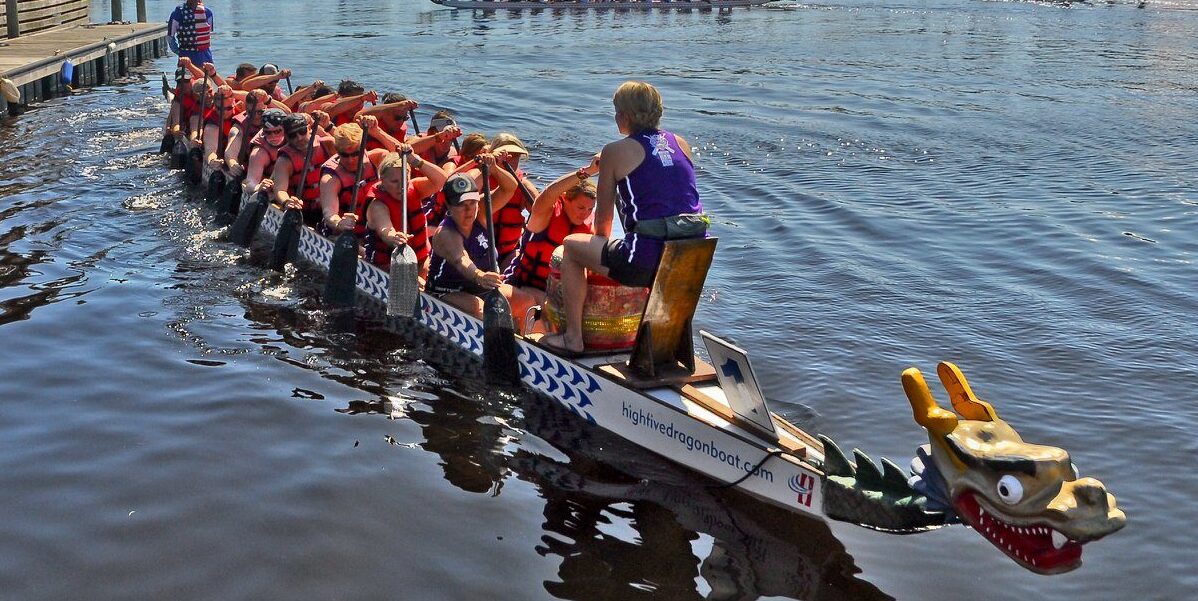 The Island Men present the 10th annual
Carolina Beach Dragon Boat Regatta

September 23rd 8:30am
Our mission as a volunteer organization is to raise money that supports local charities and strengthen our community through the participation in local civic, educational, and athletic activities that enhance the quality of life in our community.
Giving Back
This year, the Island Men will be awarding five $2,000 dollar scholarships to individuals in our area who are attending...
Read More
We are currently 150+ local men with diverse educational and business backgrounds: Small Business Owners, Retirees and Working Professionals who live in the southern part of New Hanover County. We welcome men over the age of 21 who want to join us. Organized in 2014 The Island Men are part social group with various member activities, but we are well known for our focus of creating and managing popular Charity Fund Raising Events to help support children's educational, civic and athletic activities as well as numerous local charities.